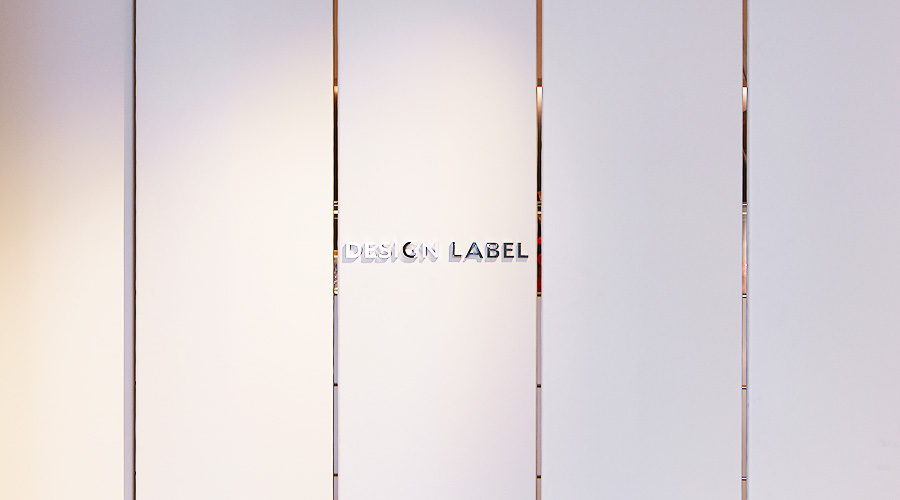 仕事を選ぶのではなく、選ばれる仕事をしていきたい
弊社では、国内・海外の飲食店を中心とした商業施設のデザイン、設計をおこなっております。
設立以来多数の店舗デザイン設計に携わり、その経験と実績を活かしてクライアント様の要望を形にしてきました。
単純にかっこ良いお店を造るのではなく、お店の業態、コンセプトに合わせ形にし、
そして何よりも繁盛店を作り上げるお手伝いができることを心がけております。
お店に来ていただいたお客様の居心地、そしていかに商品を際立たすことができるか。
すべては繁盛店を作り上げる思いでデザイン設計に取り組んでおります。
また、設計、施工会社を分けることにより、図面入札が可能になり適正な工事金額、ローコストが可能になります。
デザインレーベルはこれからも求められる企業でありつづけたいと思っております。
Interior Designer /代表取締役
   森田 篤史
We strive to be chosen for our jobs, and not simply choose jobs
Our company provides architectural design for commercial establishments,
mainly cafés and restaurants in Japan and overseas.
Since our establishment, we have been involved in numerous designs.
Using this prior experience and achievement, we have become adept at satisfying our clients' ideas and wishes.
Not only do we make sure the designs we create are aesthetically pleasing,
but we also help our clients create a design suitable for their type of business
and utilize concepts to create a successful business.
How can we make customers more comfortable? How can we highlight their products?
We strive to create a popular and successful business design.
Most people tend to use one company for both the design and construction of their business.
By using a company like ours which specializes in design,
clients have more options and can choose the best builders to do their
construction according to their needs and budgets.
We hope to remain a company chosen and highly regarded by everyone.
Interior Designer / Representative Director
 Atsushi Morita